Spot On Intelligent
Software
Our drive is that we believe your planning can become easier, smarter and more valuable.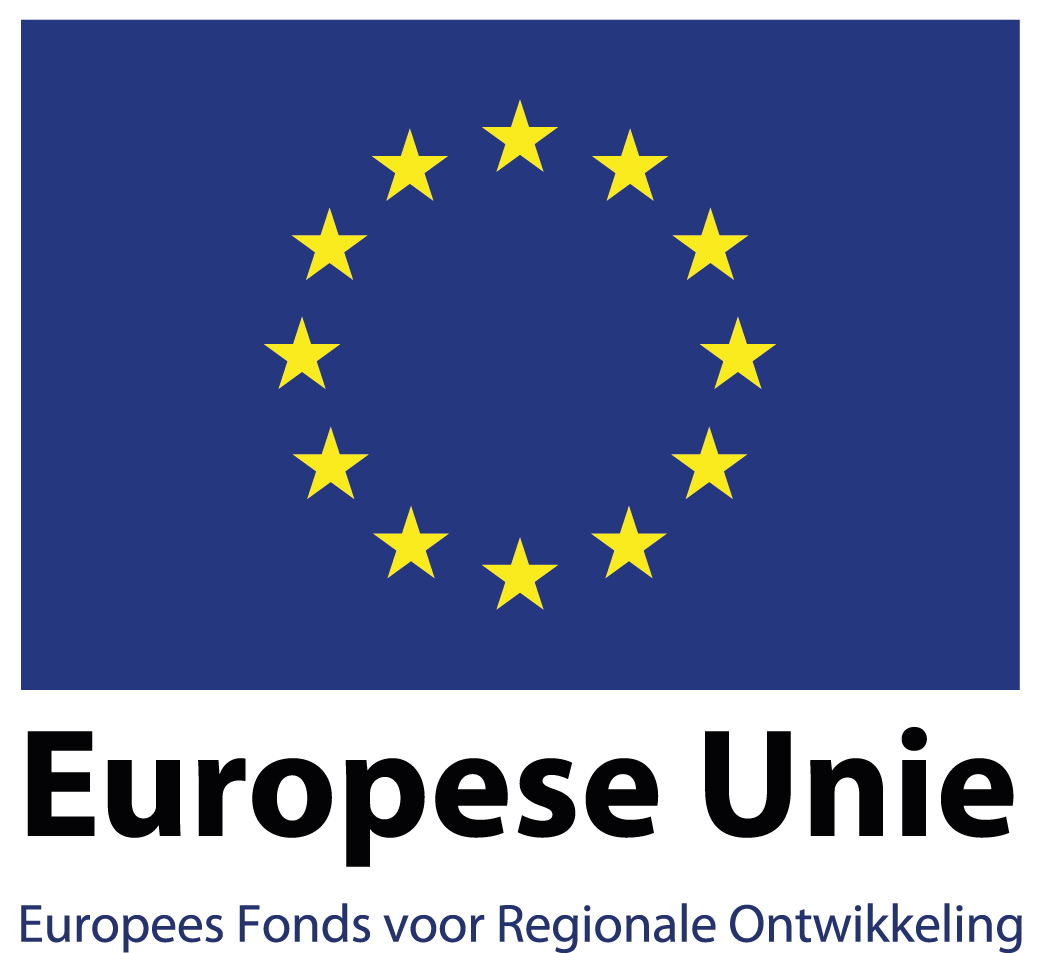 The European Union has made a subsidy available for the development of IQPlanning due to its innovative nature.
What Do We Offer
What can we offer the automotive branche? Affordable intelligent, highly customisable, planning solutions for workshops and bodyshops.
IQMotive
IQMotive b.v. is a young company (founded in 2015) that builds intelligent and integrated planning software.

So far IQMotive has focused on planning solutions for workshops and bodyshops in the automotive industry. The big difference with existing planning solutions is that IQMotive makes it possible for the planning to be fully automated by using smart algorithms.

IQPlanning
Our planning solutions are completely integrated, they are proactive and support the dealership's business operations as well.

We have split IQPlanning in two versions, manually planned with simplified AI and automatically planned with advanced AI based on years of research.
"This system is cool. I Love the eye for detail and the fact that there are shortcuts."
Support for Volvo VPS / Teams
Since 2019 we fully support Volvo's VPS. With the teams creator you can make teams with different members every day. During planning the system takes into account which mechanic has customers preference.